This is the last day of a 3 day series. If you haven't seen the first 2 pages please click on the arrow.
Its gift giving season again and thinking of a great gift idea has its fair share of challenges. There's a lot of factors that goes into choosing the perfect gift or any gift for that matter, especially when you're tight on budget. It's not easy getting everyone what they want on Christmas and its unlikely that you will. You're just going to have to let the saying, "It's the thought that counts", back you up on this one. This is a 3 day series that will feature 12 inexpensive Gift Ideas for both Men and Women. Last day!
on the

4th

day of Christmas…
Wrist watches has been around longer than phones and even though smart phones nowadays could also tell time, Wrist watches are still very fashionable. It's always been part of our Outfit of the day or,  "OOTD".
These wrist watches would cost you about $40 ~$50 USD.
source: www.overstock.com
---
on the

3rd 

day of Christmas…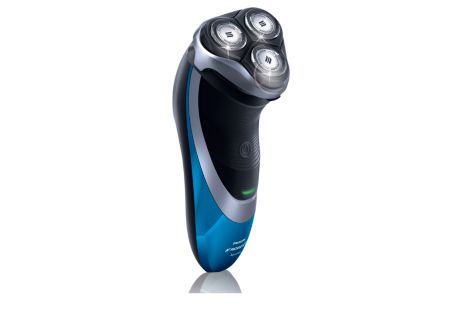 Face shavers is a necessity for a guy and I'm sure that you ladies out there knows this very well. It is the everyday struggle of making ourselves look attractive. This is a bit pricey compared to the previous gifts but this one has its wow factor with it.
This Shaver would cost you from $60 ~ $70 USD.
source: www.usa.philips.com
---
on the

2nd 

day of Christmas…
Backpacks are used everyday wherever we go, this is a great gift idea because people tend to use that same backpack everyday for years and having an extra backpack would definitely be a great idea.
This Backpack would cost you about $30 USD.
---
on the

1st 

day of Christmas…
DIY gifts made it to the 1st day of Christmas because anything you do yourself has much more of a "uhhhh" to it. It really touches your heart when someone took the time and effort to make something special for you. This would be the best gift for Christmas .
This wouldn't cost you as much as the other gift ideas but it has the greatest impact.